Crown Corr's ability to provide single source building enclosure systems is the driving force behind our aluminum composite panel systems.  Crown Corr has provided and installed aluminum composite panel systems at many projects throughout the country. In total, we have installed over 1.1 million square-feet of aluminum composite panel systems in the United States over the last five years.
Our company installs aluminum composite panel systems from a variety of vendors, and the flexibility of having worked with nearly all of the major ACM fabricators provides unmatched opportunities for Owners, Architects, and Contractors alike. In addition, we often design and install the required support framing, sheathing, and weather barrier systems required behind aluminum to complete the wall panel systems. We look forward to assisting you with your aluminum composite panel system needs.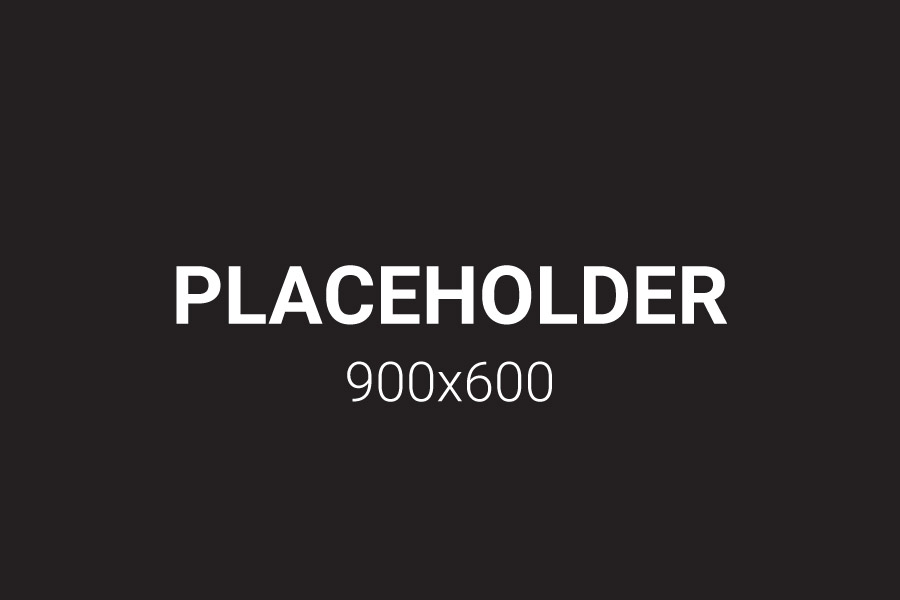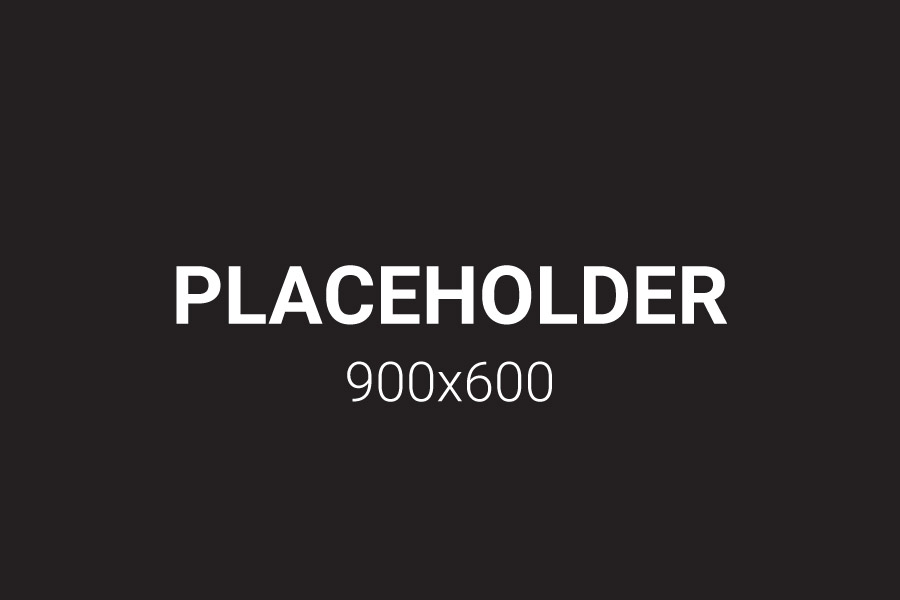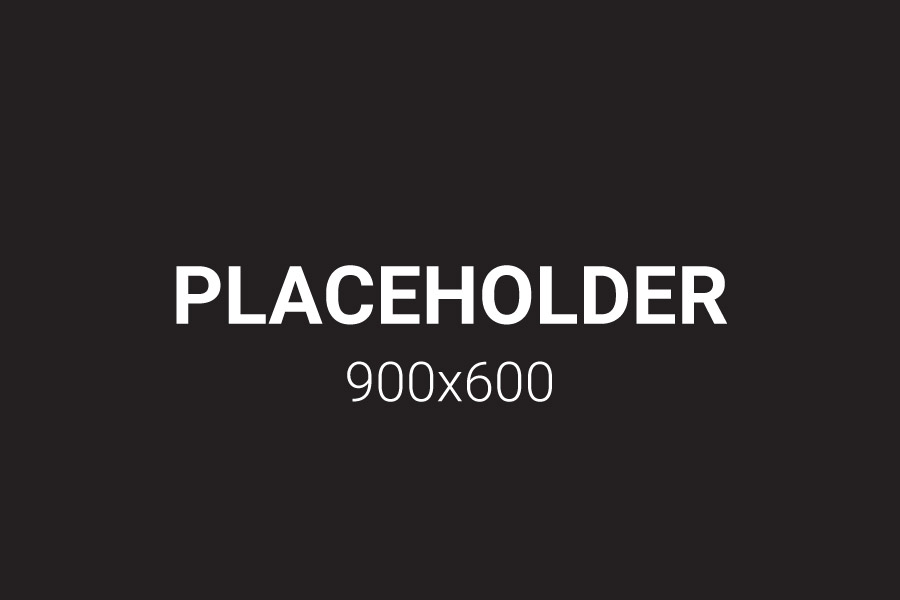 Let us build your future.